Your source for repurposed furniture and Décor. Please pardon our appearance, our website is still coming together! Check back soon for an updated inventory!
My Name is Helen Nelson. I started over 20 years ago painting furniture from my own home. I realized how much I enjoyed transforming ordinary furniture into something unique. Along the way, I also put my artistic skills to work for upscale antique dealers, repairing and restoring statuary, garden ornamentation and sculptures made of marble, terracotta, stone, porcelain, and more.
Click here to view my current inventory of unique handcrafted pillows made using repurposed military fabrics.
Select here to view my current inventory of unique, hand-painted furniture.
HBN Design will have new products available at the following events.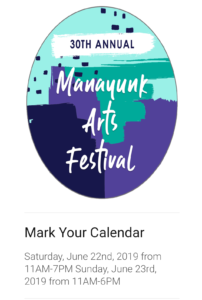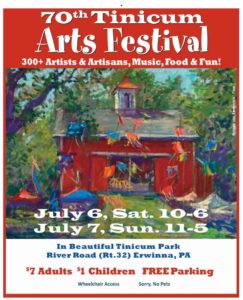 Donec non iaculis libero. Sed a purus sed nunc sagittis posuere. Etiam imperdiet nibh ut ex ullamcorper molestie. Mauris pellentesque augue turpis sed porttitor orci convallis.
- Josh Graff